Tired of talking to salesmen?
Call the owner at Jobson Roofing – we're family owned and operated with over a decade of hands-on roofing expertise.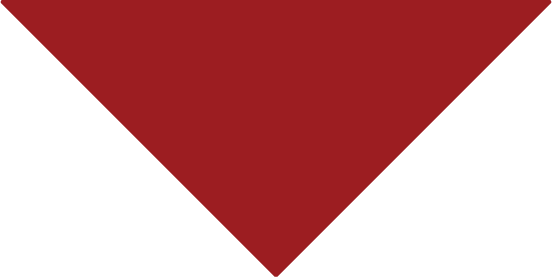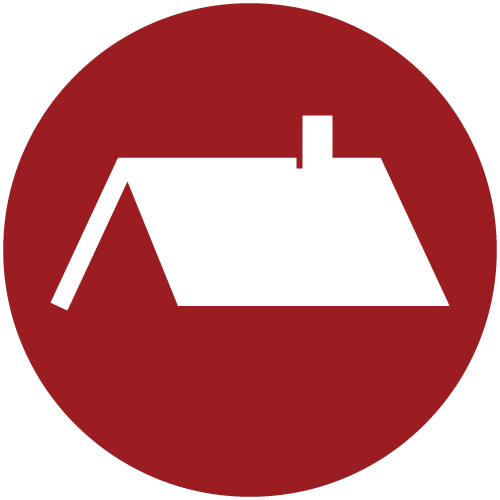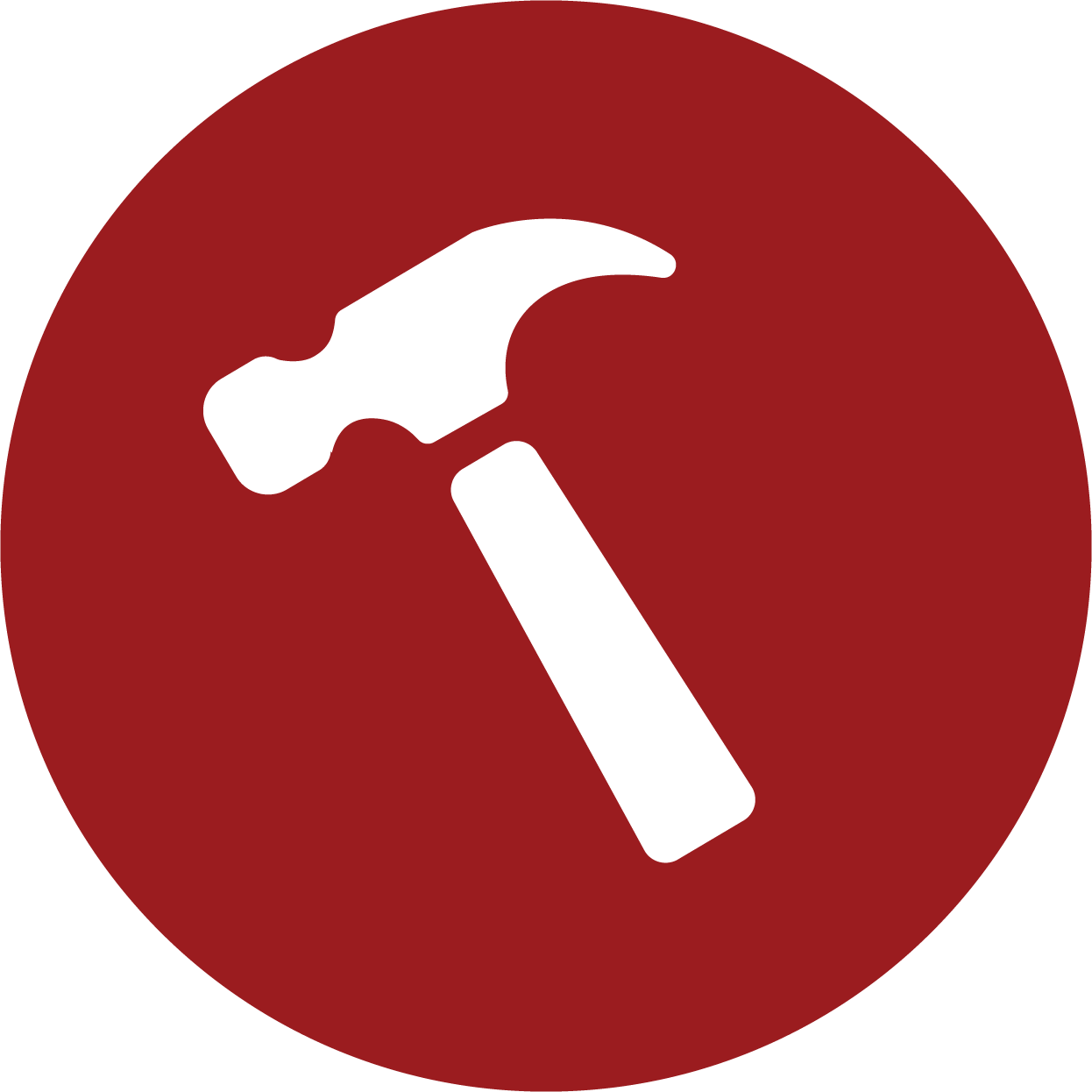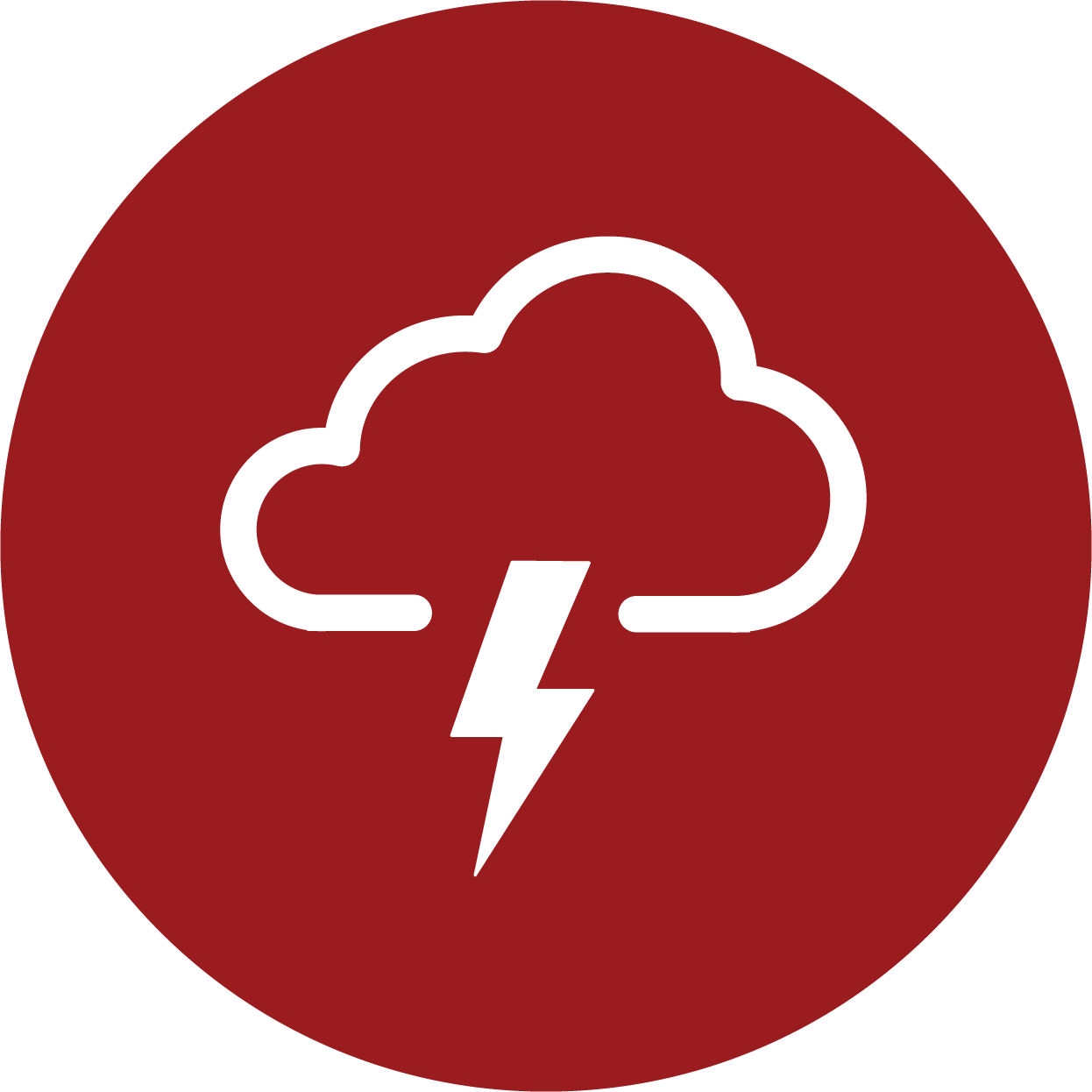 Answers To Your Roofing Questions
When should I replace my roof?
When your roof is 15-20 years old or if you notice signs of damage such as granules in your gutters, shingles missing, or leaks.
What materials are best for my roof?
We are a Certified Owens Corning Preferred Contractor and use industry leading materials that accommodate a range of budgets. Whether you're looking for a budget-friendly choice or a designer shingle, we'll help you choose the best product for your home.
How much will a new roof cost?
The cost of your new roof depends on the size, pitch, number of layers to be torn off, and materials used. To help you budget, we'll provide a free roof inspection and estimate.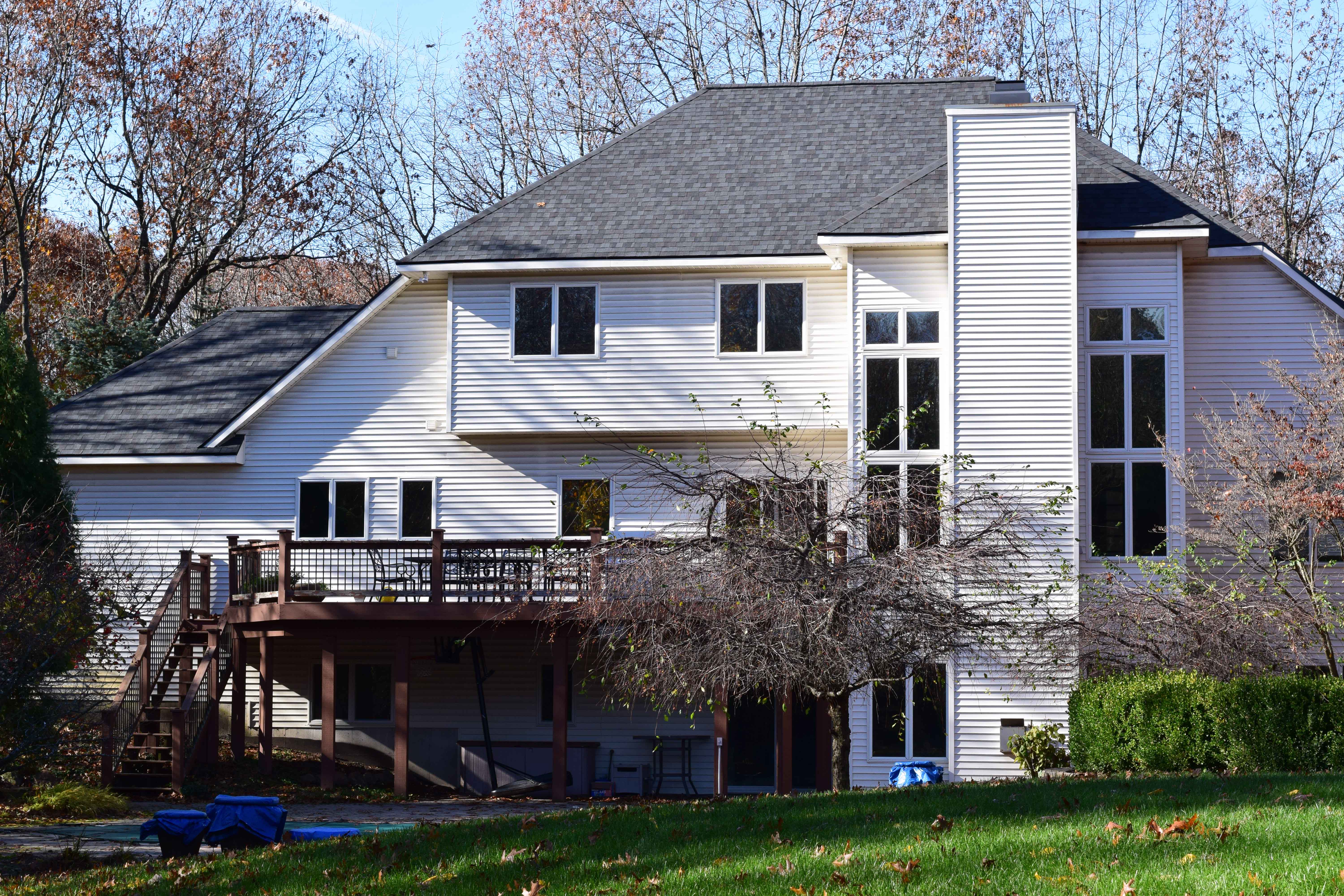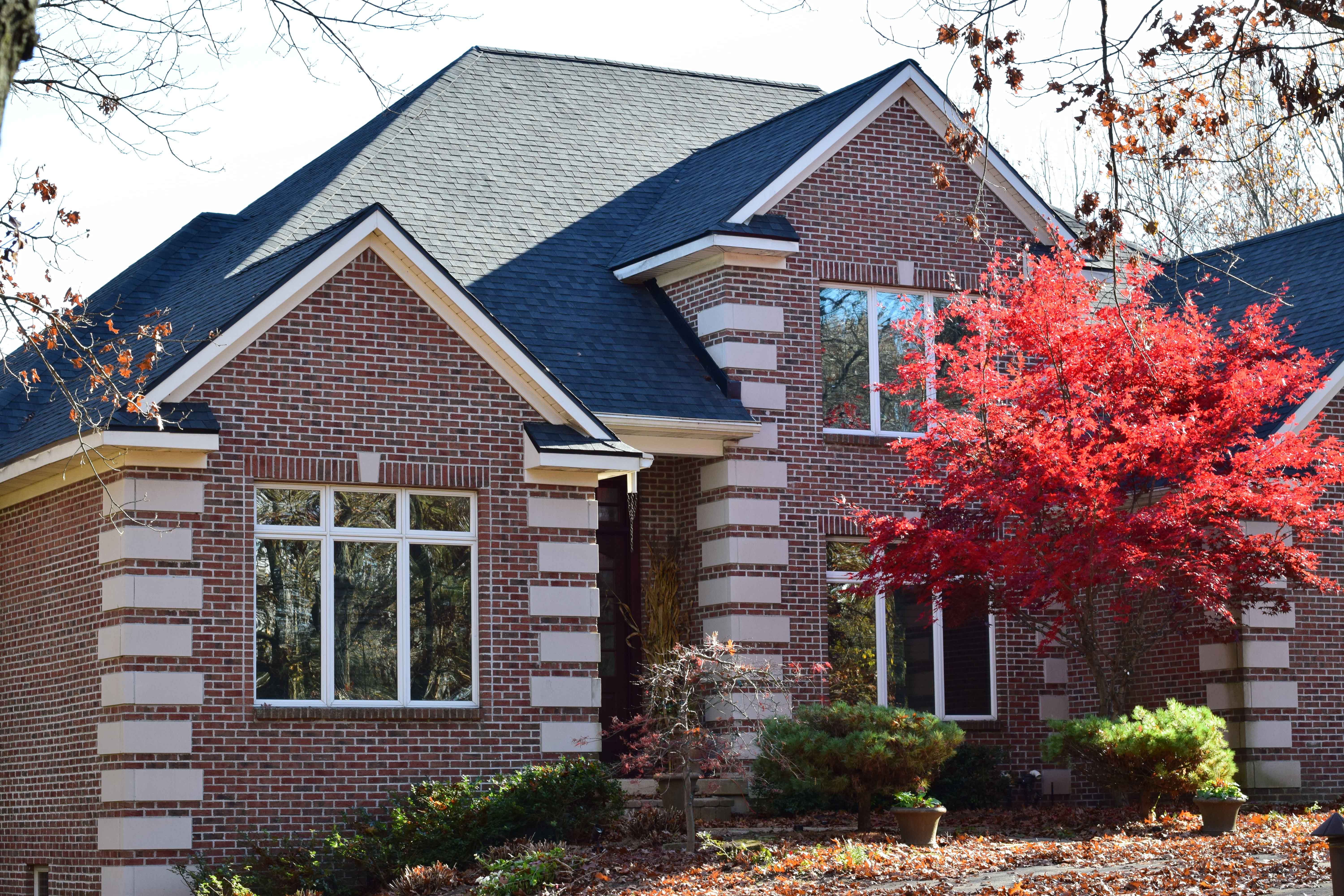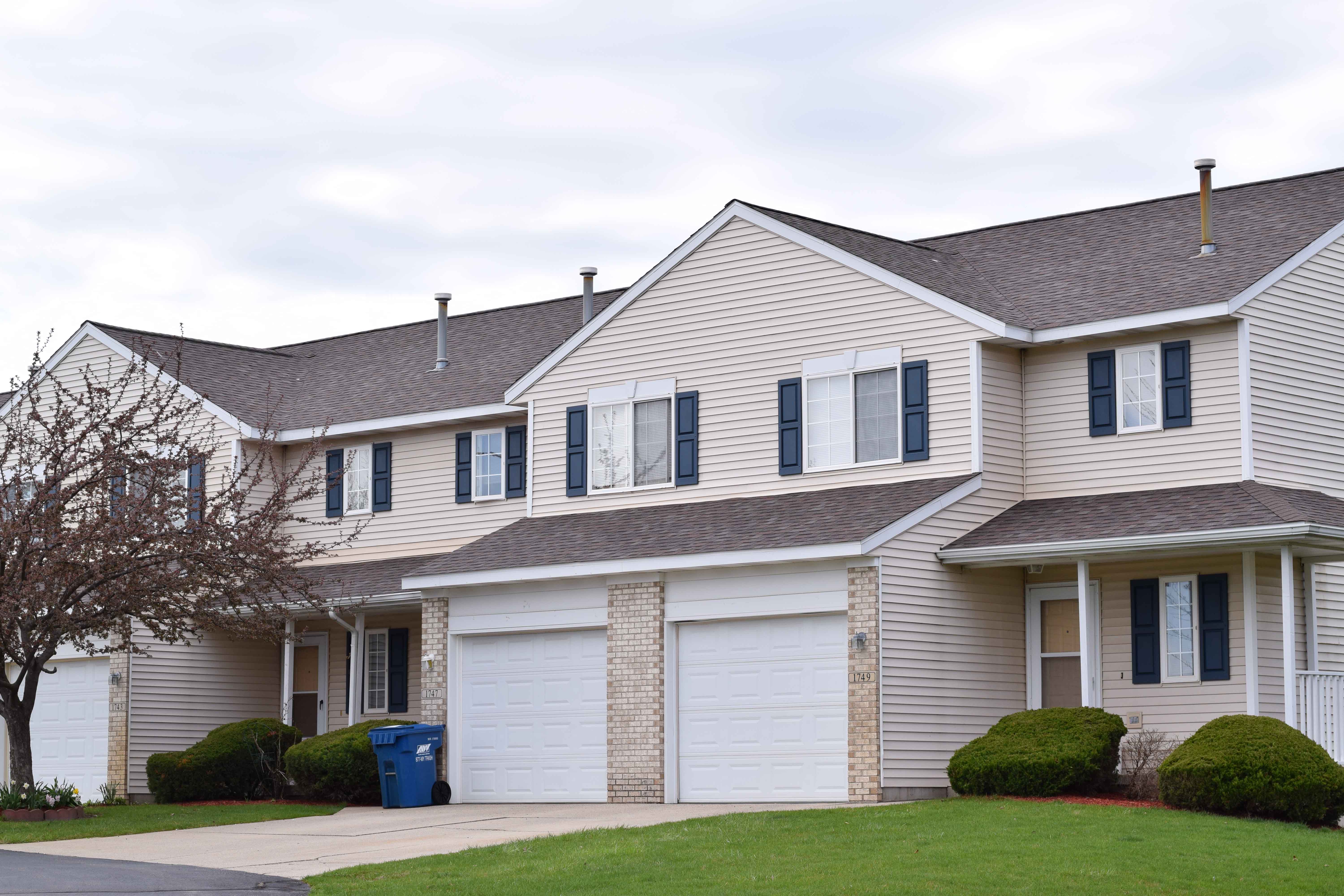 "We recently had our roof replaced by Jobson Roofing and are very pleased with the work they did. One of the things we like about them is that Caleb, the owner, has actual hands-on roofing experience and isn't just a salesman. We can highly recommend them"
-Kevin K.
The Jobson Roofing Experience
With over 10 years of hands-on roofing and construction experience in Grand Rapids, Michigan, we are not just a sales company. We're a family-owned business that provides quality workmanship, long-term client relashionships, and a roof system that will protect your greatest asset – your home.
Our meticulous attention to detail, thorough cleanup, and swift communication ensure a stress-free process.
We use only high-quality roofing materials and educate our clients on what they need – and don't need – in order to get the best result within their budget
"Jobson Roofing met, and exceeded, our expectations. After obtaining multiple quotes, we met Caleb and knew we didn't need to look any further. We didn't feel like we were being "sold" on his products, or like we'd get lost in the shuffle…nor did we worry about the quality of work we'd end up with. He represented his company well with personal attention to detail and excellent customer service. Communication was excellent, Caleb's team remained courteous and professional…I would recommend this team again and again. We are so thankful we found [Jobson Roofing] to hire for our roof replacement!" -Crystal W.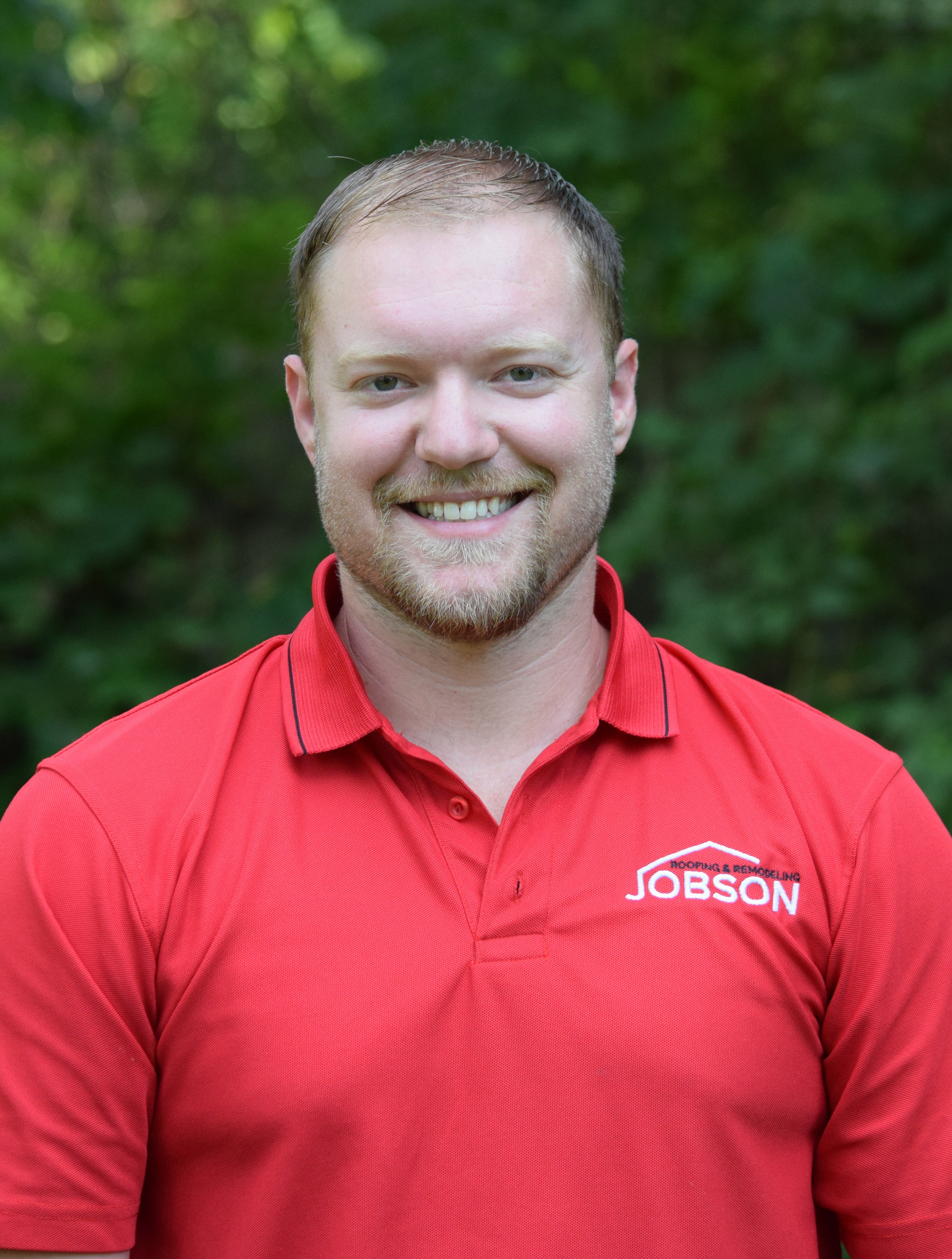 I'm Caleb Jobson, owner, licensed & insured builder, and roofing specialist at Jobson Roofing.
I grew up in the Grand Rapids area and have worked in the roofing and construction industry my entire life.
Building strong relationships with my clients and being a part of the community is a foundational component of my business. I enjoy helping my clients protect and improve one of their biggest assets – their home – by providing excellent workmanship, personal service, and helpful guidance.
Whether it's time to repair or replace your roof, I'm looking forward to helping make the experience successful and enjoyable for you.
Serving the greater Grand Rapids, MI area 616-648-4606
caleb@jobsonroofing.com