Protect Your Home with High Quality Roofing
We serve the Greater Grand Rapids community with high-quality roofing at fair prices, backed by friendly, no-pressure customer service.
Fill out this form to request a fast, free estimate:
Replacing your roof doesn't have to be a hassle.
We'll help you simplify the process of replacing your home's roof. With free roof inspections, straight-forward estimates, fast installation, and detailed attention to the quality and clean up of your project, you can enjoy peace of mind knowing your home is in good hands.
Professional roof inspection so you can make informed decisions
High-quality roofing materials to fit your budget & goals
Thorough quality inspection & clean up after your new roof is installed
Work directly with an experienced roofing professional the whole time – never a salesperson
Roof Inspections & Estimates
Residential Roof Replacement
Roof Insurance Claim Specialists
A+ Ratings and 5-Star Reviews from Happy Customers

"We recently had our roof replaced by Jobson Roofing and are very pleased with the work they did. One of the things we like about them is that Caleb, the owner, has actual hands-on roofing experience and isn't just a salesman. We can highly recommend them for doing a good job at a very competitive price."
-Kevin K.

"I am very pleased with the job Jobson Roofing did on my home. The quality of the work was terrific. The cleanup after was great. Caleb did not try to upsell us…we were quoted a very fair price and when it came time to pay, that was the final price to the penny. I highly recommend Jobson Roofing to anyone considering a new roof."
-Chuck B.

"We highly recommend Jobson Roofing! This was our first major home project and we had heard horror stories about contractors. Caleb was patient and did not pressure us. He took the time to explain everything and made sure we had all our questions answered. He was involved from start to finish and made sure everything went smoothly. They cleaned up after themselves and didn't leave any nails which was very important to us as we have pets. Above all, Jobson Roofing is an honest and trustworthy company. They are in the business of making lifelong customers. Jobson Roofing was recommended to us by a friend and we will be recommending them to everyone else!"
– Sam W
Protect your home with a new roof in 3 easy steps: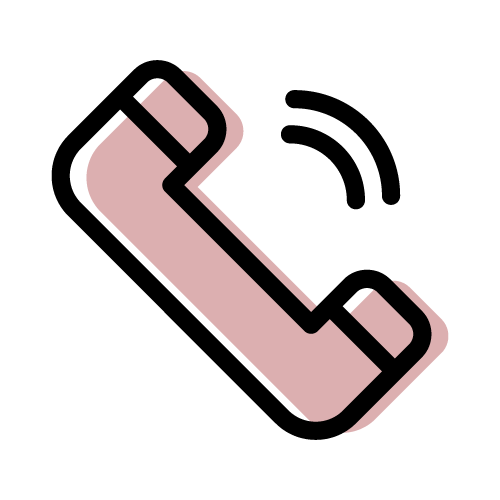 Step 1: Contact us for a free estimate.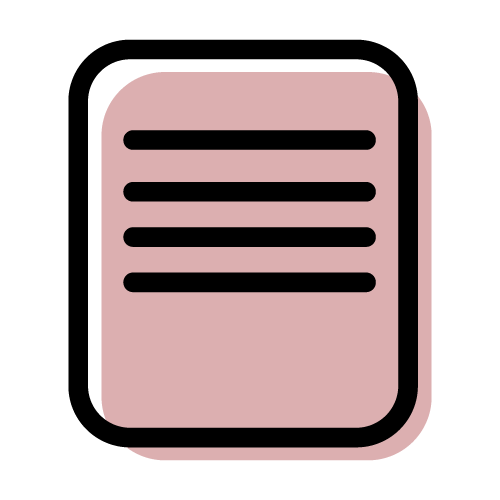 Step 2: We'll explain our proposal in detail & answer all of your questions.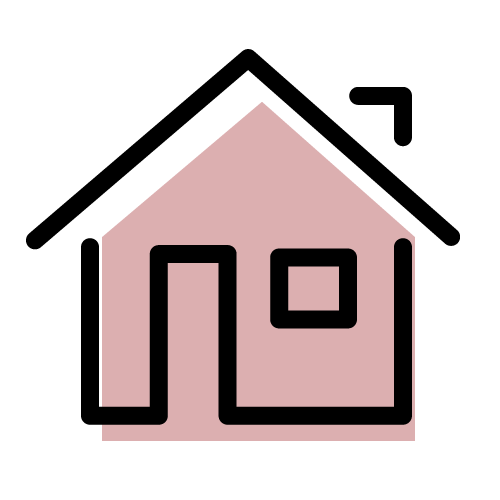 Step 3: Enjoy peace of mind that your home is protected by quality roofing.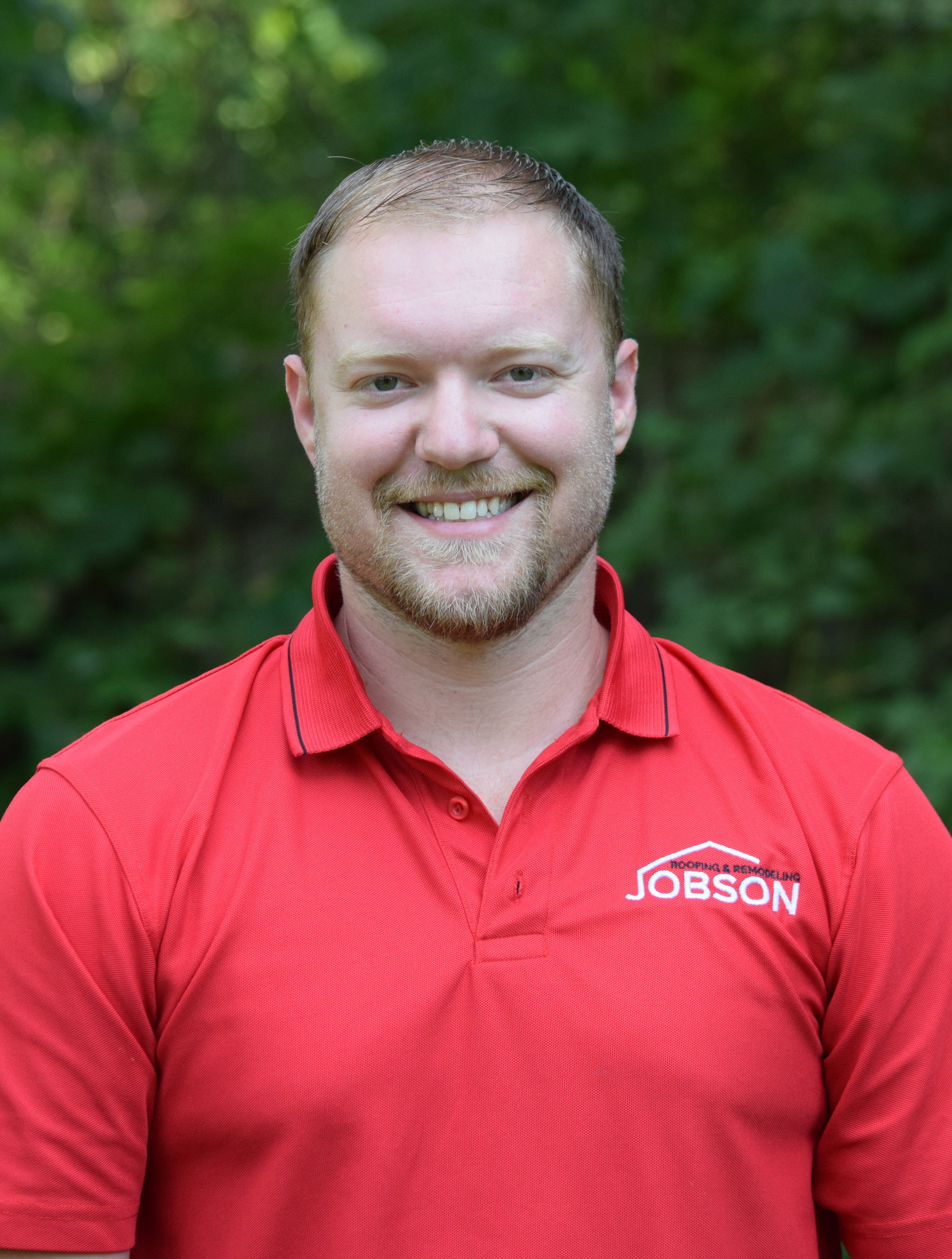 I'm Caleb Jobson, owner, licensed & insured builder, and roofing specialist at Jobson Roofing.
I grew up in the Grand Rapids area and have worked in the roofing and construction industry my entire life.
Building strong relationships with my clients and being a part of the community is a foundational component of my business. I enjoy helping my clients protect and improve one of their biggest assets – their home – by providing excellent workmanship, personal service, and helpful guidance.
Whether it's time to repair or replace your roof, I'm looking forward to helping make the experience successful and enjoyable for you.
Serving the greater Grand Rapids, MI area 616-648-4606
caleb@jobsonroofing.com