A roof that lasts, guaranteed.
Hassle-free roof replacement & repair for Grand Rapids and surrounding areas.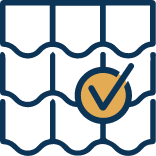 Lifetime Warranty
on workmanship and shingles to give you peace of mind.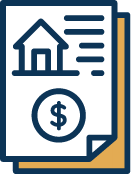 Quick & Transparent
roofing inspections & estimates that help you plan with confidence.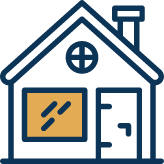 We Care About Your Home -
from honest recommendations to detailed yard clean up.
Request your free roof inspection & estimate:
Replacing your roof doesn't have to be a hassle.
We'll help you simplify the process of replacing your home's roof.
Free roof inspection with an expert evaluation of your roof's condition.
No frustrating sales presentations – we'll just answer your questions and provide the information you need to make a confident decision.
Transparent pricing, industry-leading products, and a lifetime warranty for peace of mind.
Fast, precise installation & detailed cleanup.

"So Impressed with the results.
Recently we had a new roof installed on our house, and Caleb was easy to talk with and every professional in managing the project. His crew was punctual, provided good, consistent work, were respectful of all my flower gardens, and cleaned up very well. The roof looks great, so impressed with the results, and I would not hesitate to recommend Jobson Roofing to anyone."

"The installation was perfect, on-time, and looks great!
Caleb [at Jobson Roofing] is very professional and communicates with you during each step of the roofing process. We had a complete shingle removal and replacement done by Jobson. The installation was perfect, on-time, and looks great! I highly recommend Caleb and Jobson Roofing. You won't be disappointed."
We'll be the first to admit that buying a roof isn't the most exciting purchase.
Even so, it's a crucial step in protecting your home. That's why we are committed to making the process as easy as possible. You shouldn't have to sit through boring sales presentations, decode confusing proposals, or try to discern fair pricing without all the details.
When you request a roofing quote from Jobson Roofing, we'll inspect your roof and provide our honest recommendations. We'll let you know if you need a full roof replacement or just a repair, answer your questions, provide you with a simple estimate, and back everything up with a lifetime warranty.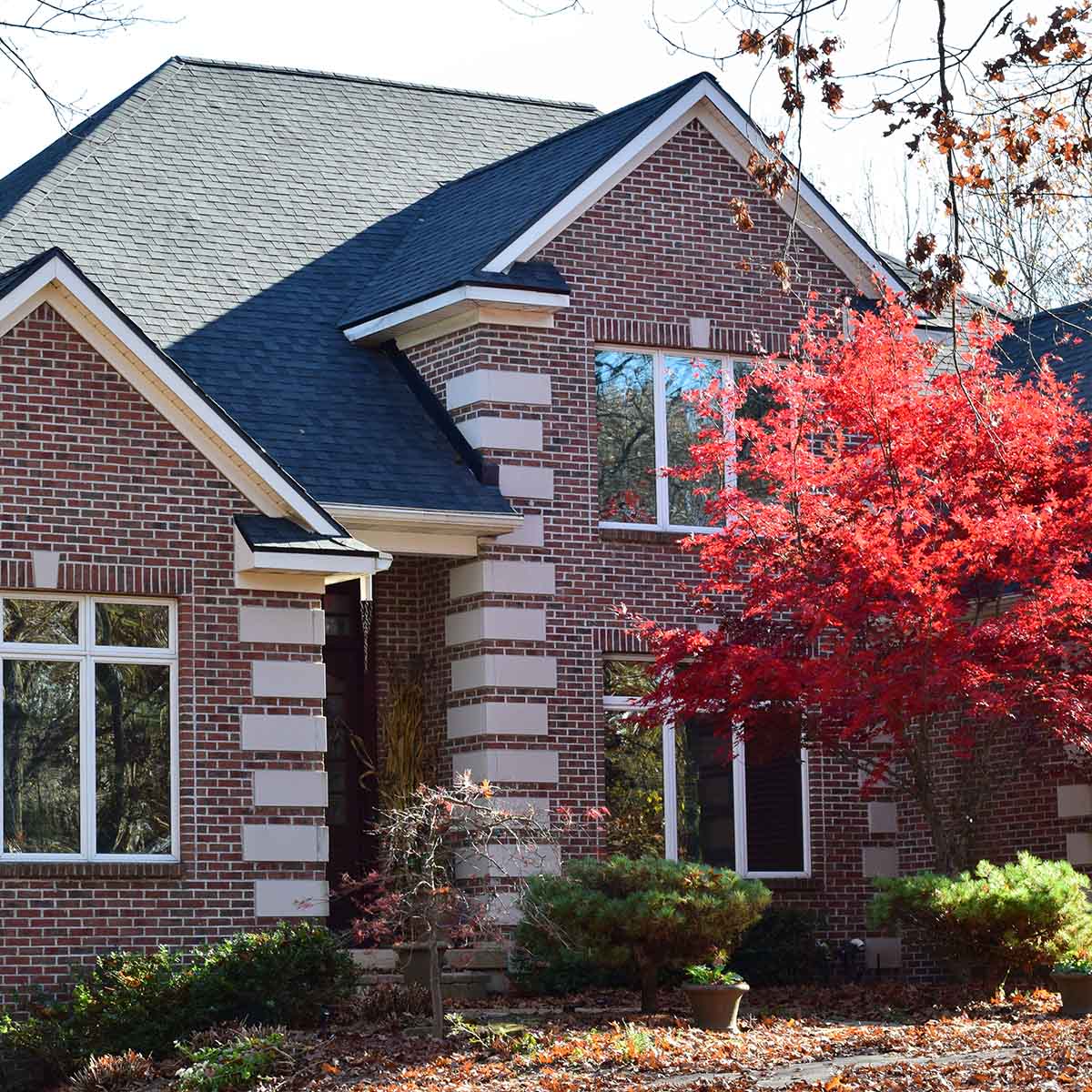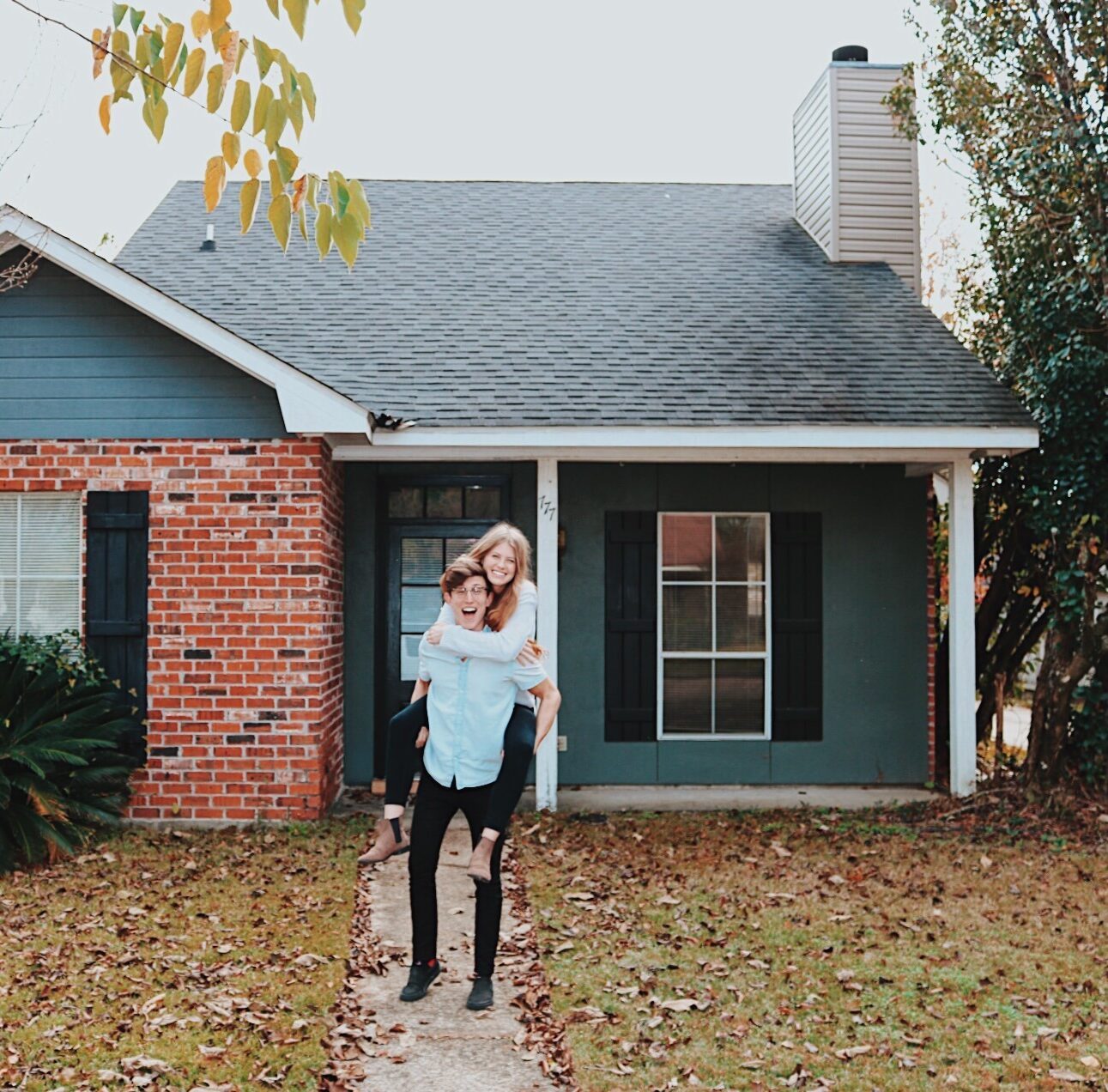 A+ Ratings and 5-Star Reviews from Happy Customers

"Great company to work with. Would give them 6 stars if I could! HIGHLY recommended!"
-David H.

"10/10, would recommend. Best experience we had with any of the companies that came out to bid."
-Andrew S.

"Jobson roofing did an amazing job on replacing my roof. The crew was fantastic and did a phenomenal job with the new roof installation and clean up."
-Erin W.

"Jobson Roofing gave us above-and-beyond service …The workmanship was exceptional, scheduling was flexible, and they responded promptly to inquiries from our insurance company."
– Jesse H.

"Caleb was a refreshing change after dealing with pushy salespeople from the larger more commercial operations. I would recommend Jobson to anyone who needs a roof."
-Don H.

"…punctual, professional and really amazing to watch. Communication was excellent, and clean up was above expectation."
-Susan S.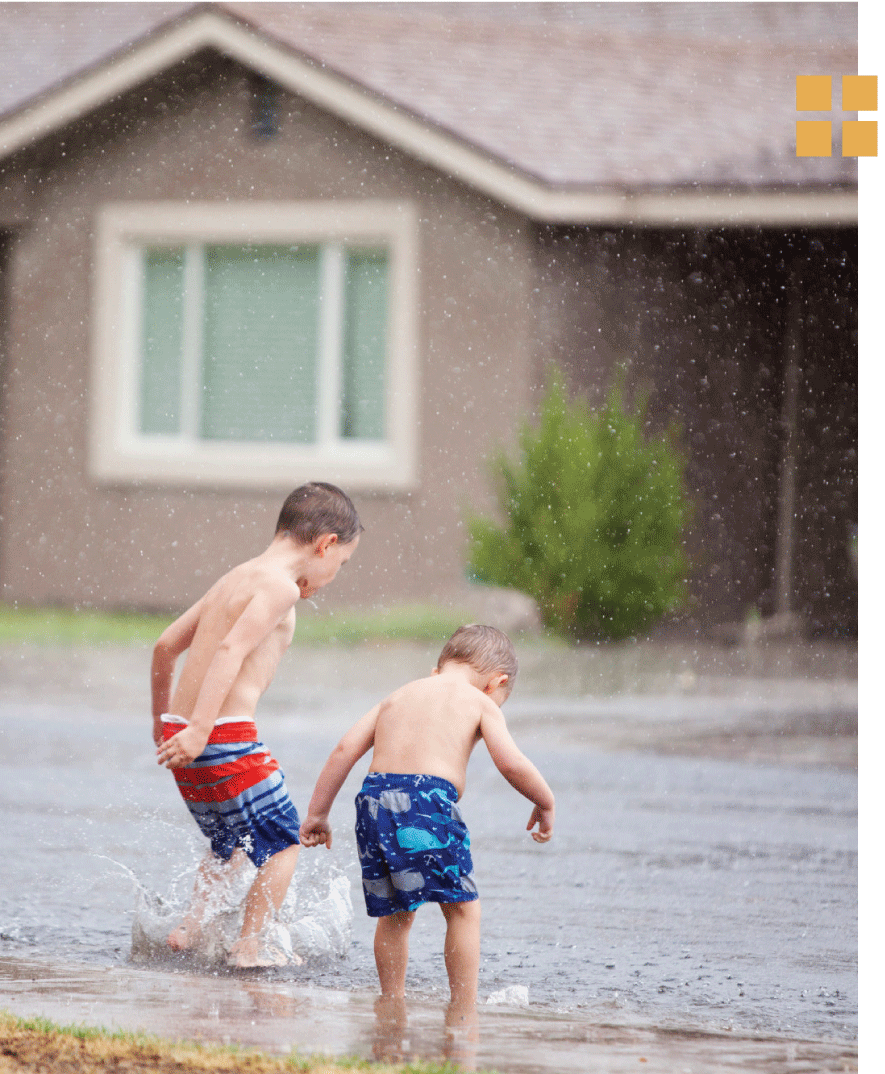 Protect your home with a new roof in 3 easy steps:
Step 1
Contact us for a free roof inspection & estimate.
Step 2
We will inspect your roof, provide a straight-forward estimate with our recommendations, and answer all of your questions.
Step 3
Enjoy peace of mind that your home is protected by a high-quality roof.
I'm Caleb Jobson.
Owner, licensed & insured builder, and roofing specialist at Jobson Roofing
I grew up in the Grand Rapids area and have worked in the roofing and construction industry my entire life.
Building strong relationships with my clients and being a part of the community is a foundational component of my business. I enjoy helping my clients protect and improve one of their biggest assets – their home – by providing excellent workmanship, personal service, and helpful guidance.
Whether it's time to repair or replace your roof, I'm looking forward to helping make the experience successful and enjoyable for you.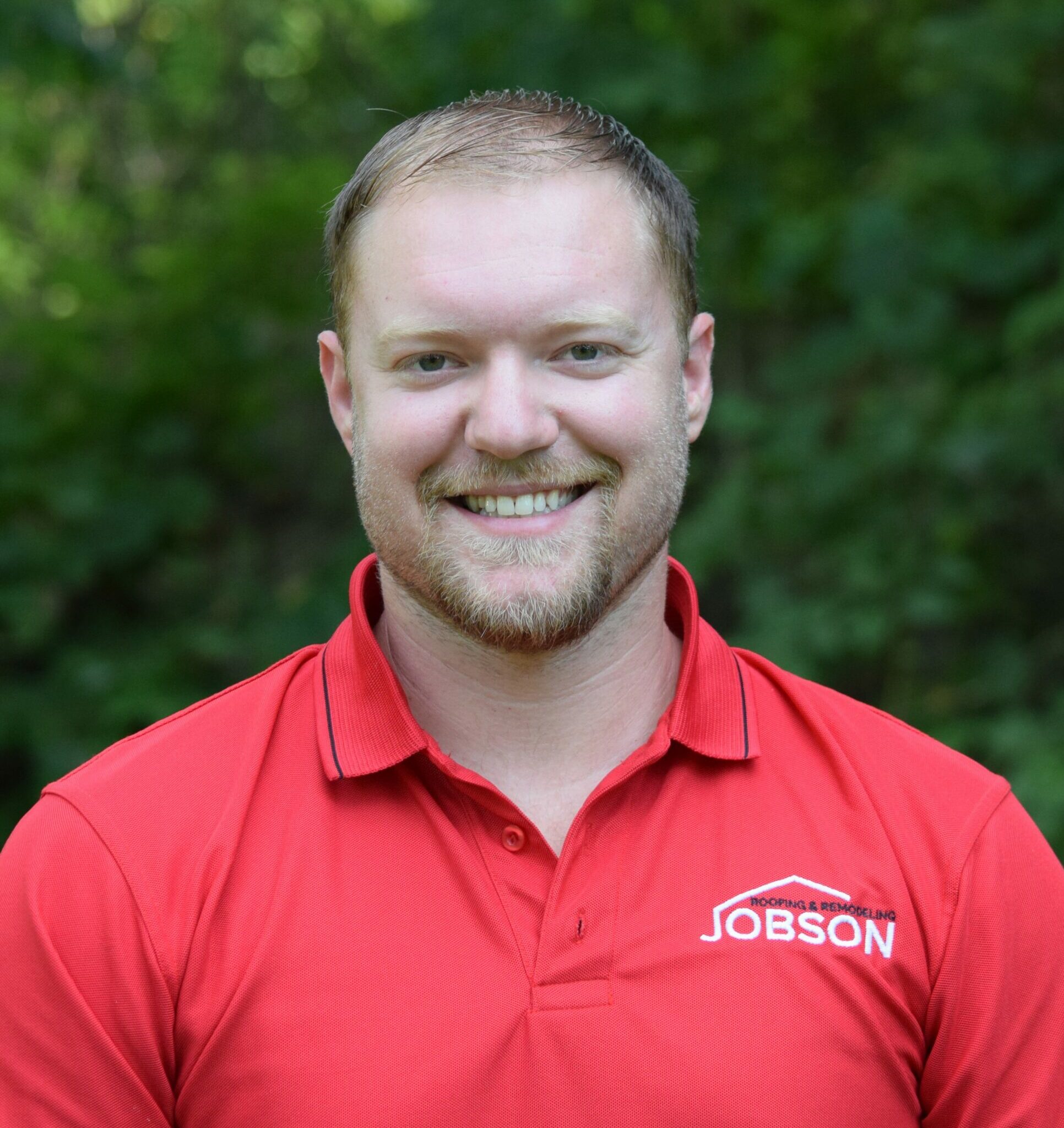 Request your free, no-obligation roof inspection.