Roof Inspections in Grand Rapids
Jobson Roofing provides roof inspection services in Grand Rapids and throughout West Michigan. Contact our experienced roof inspectors and schedule a free inspection to determine what kind of work your roof needs.
Schedule a free inspection & estimate:
Jobson's Roof Inspection Services
Over the years at Jobson Roofing, we have built our business model based on honesty, simplicity, and transparency. If you think your roof is due for an inspection for any reason, just give us a call. One of our expert roof inspectors will arrive at your home for a free inspection and estimate, without making you sit through a boring sales pitch or confusing proposal presentation—just fair, straightforward pricing.
After we finish inspecting your roof, we will discuss the type of work your roof might need, answer any questions you have, and provide you with a simple estimate for the amount of work that would be involved. We try to make sure the process is as easy for our customers as possible. You'll also receive a lifetime warranty on our workmanship and roof shingles so you can feel confident in working with us.
Our crew of roofing professionals can finish most residential roof repairs and replacements within one or two days, depending on the size of the home and amount of labor involved. Before we get to work, you'll also receive a project timeline so you'll know exactly what to expect when the team gets started. Lastly, once the work is done, we'll clean up the area and leave it looking better than we found it when you called us.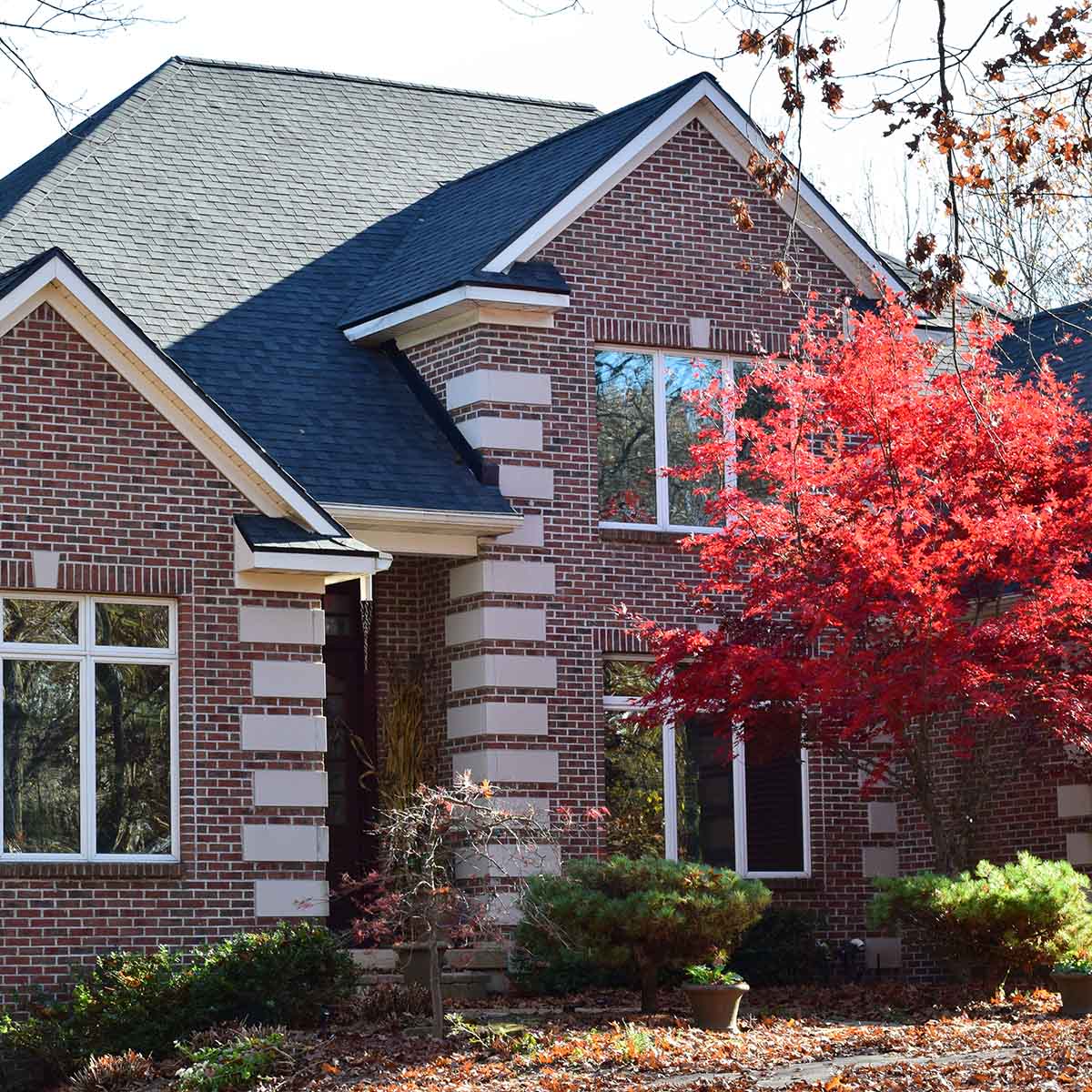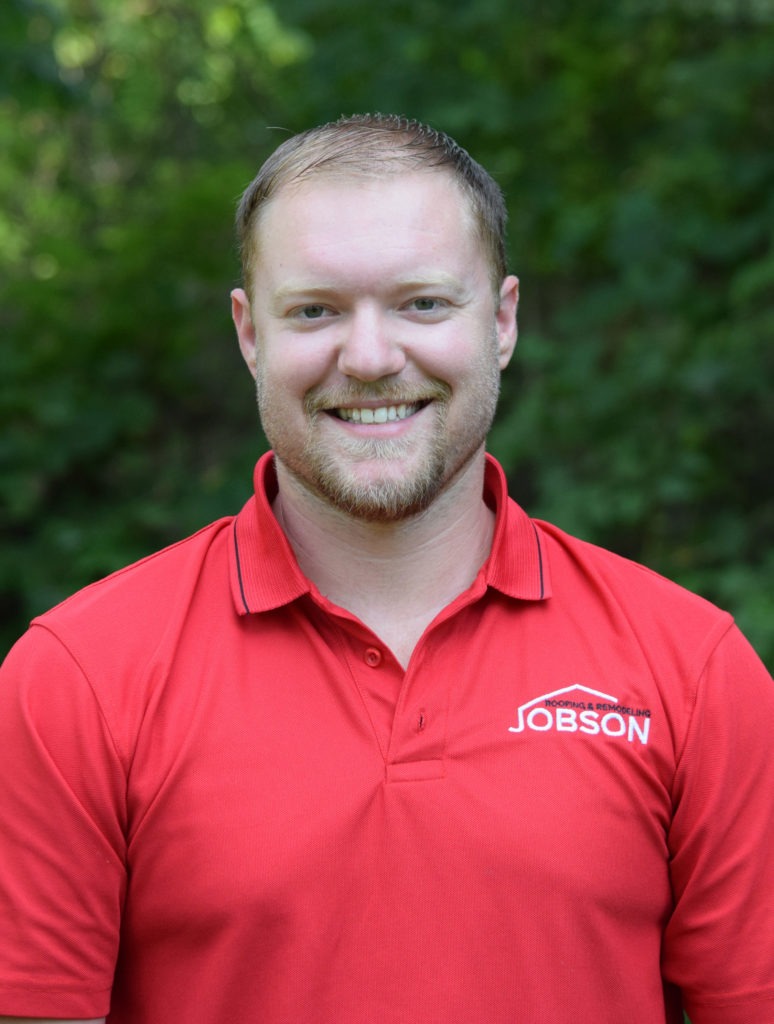 When Do I Need a Roof Inspection?
It's important to keep a close eye on your roof, especially if you've just purchased your house or recently replaced it. Here are some instances of when you need a roof inspection.

Regular Annual Inspections
Most homeowners insurance companies recommend having a professional inspect your roof at least once per year, especially if you live in a state with harsh, cold winters like Michigan. This prevents any small defects or surprises from turning into a total roof replacement expensive enough to make your adjuster's eyes water.

Aging Roofs
In the Upper Midwest, most roofs are designed to last for several decades. However, the specifics of your roof's life expectancy will depend on the quality and durability of the materials and craftsmanship on the existing roof.
Typically, when your roof is over halfway through its life expectancy, we recommend checking your roof in the fall, in addition to your regular annual inspection. This allows you to make sure your roof is in good working condition before it begins snowing—after all, repairing or replacing a roof is even more challenging in the winter.

New Roofs
Even if you just moved into your new home recently and the seller insists that they just replaced the roof, it might still be a good idea to have a professional inspect your roof at least twice within the first year. 
This will allow you to find any defects or problems while the roof is still protected under warranty, or while the previous homeowner would still be liable to pay for repairs. It also helps you spot any minor issues before they become problems that can ruin your attic, floors, and other parts of the house.

After Severe Weather
Like many other parts of the Midwest, Michigan is at risk of severe weather at any time during the year. Tornadoes, lightning, snow, ice, straight-line winds, heavy rain, and even small hail can directly damage your roof. There is also the risk that windy weather can knock tree branches and other debris into your roof, straining its foundations.
Even if you don't see any visible signs of damage on your roof after a severe storm, there may be damaged shingles or crossbeams underneath. This puts your roof at risk of more severe damage during the next storm, or developing leaks that can damage other parts of your home.
After the storm has passed, you should contact your roofing company and schedule an inspection as soon as possible so they can address the issue quickly.
Our Roof Inspection Process
Our roof inspection services involve checking every part of your roof. These are the different phases of the inspection that you'll see our certified roofers doing.
We recommend ONLY working with certified roofing inspectors. Our roofers are trained professionals who know how to complete every part of a roof inspection safely. Attempting to do any part of a roof inspection yourself can cause injury or even death.
Inspecting the Roof's Structure
This part of the inspection allows our team to see what the state of your roof is overall. It involves looking for signs of sagging or damage, such as:
Sagging or cracked ceilings
Missing or damaged rafter and collar ties
Damaged seals on chimneys, vents, or skylights
Slanted exterior walls
Inspecting Materials
Your roof inspector will also check the shingles to see how old they are or if they're exhibiting any signs of holes or leaks. They'll also check to see if your shingles are water damaged or deteriorating due to accumulating leaves, among other things.
Interior Inspection
This is where your inspector will likely go into your attic or check the walls. They will be on the lookout for water stains, wood rot, beams of light, or signs of pests like squirrels and rats.
How Long a Roof Inspection Takes
Answer with details of what to expect of how long the process can take, including variables with size of the roof, the general state of the roof, and more.
While the actual amount of time your roof inspection takes can depend on a few different factors, you can expect it to take at least 30 minutes to complete. It can also take several hours to complete, depending on a few different factors. Some of these variables can include:
Roof size: A bungalow-style home with a relatively small roof will take less time to inspect than a mansion with hundreds of square feet over 10 different rooms on the top floor.
Condition: If your roof is getting near the end of its expected lifespan and looking very much the part, it may take your roof inspector longer to finish than if you have a roof that's still within the first half of its life.
Type: Whether you have a gabled roof, a hip and valley-style roof, or a more unusual shape can determine how long it takes your inspector to finish. The pitch of your roof also plays into this—the steeper the pitch, the longer it may take them to inspect the entire surface area.
Regardless of these factors, a roof inspection should never take a professional more than a few hours, even if your roof is particularly complex.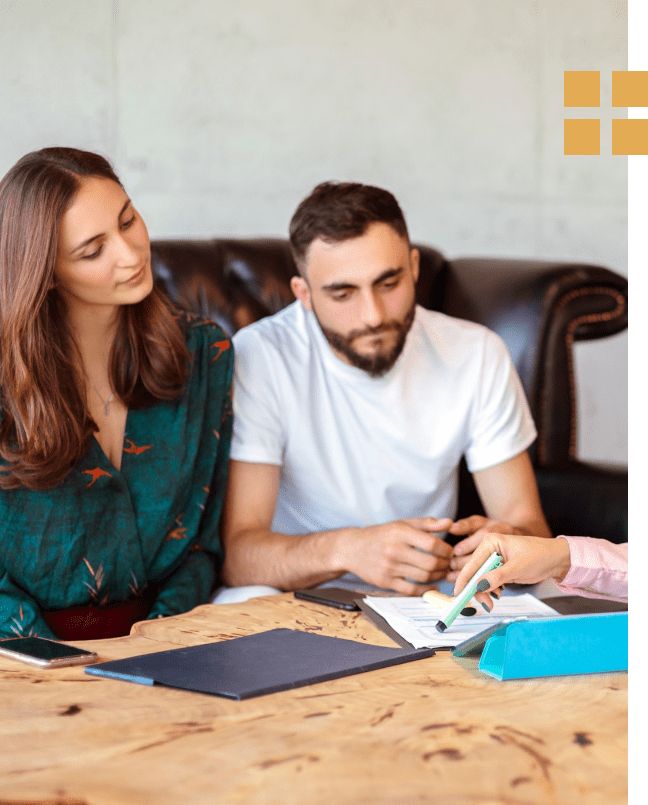 How Much Does a Roof Inspection Cost in Michigan?
In many cases, the average cost of a roof inspection can be up to a few hundred dollars, depending on the size and condition of your roof. Some roofing companies might charge even more if they are using drones to determine your roof's condition.
However, if you're coming to Jobson Roofing for a roof inspection, we know you're generally doing it because you feel like your roof needs one. That's why we offer free roof inspections to property owners throughout the Grand Rapids area. Our inspections and estimates are built into the cost of your roofing project, so you know you won't have a surprise bill waiting for you before we even start fixing or replacing your roof.
Roof replacement
If your roof is over 10 years old or is damaged for weather-related reasons, you may want to consider a total roof replacement.
Emergency roofing
If your roof needs to be fixed immediately, give us a call. We'll work as quickly as we can to protect your home from even worse damage.
Roof inspection
For all homeowners and property owners, we recommend having a professional roof inspection conducted once per year. If you just experienced a severe windstorm or thunderstorm, we recommend having an additional roof inspection as well.

"Jobson Roofing gave us above-and-beyond service …The workmanship was exceptional, scheduling was flexible, and they responded promptly to inquiries from our insurance company."
—Jesse H.

"Caleb was a refreshing change after dealing with pushy salespeople from the larger more commercial operations. I would recommend Jobson to anyone who needs a roof."
—Don H.

"Jobson roofing did an amazing job on replacing my roof. The crew was fantastic and did a phenomenal job with the new roof installation and clean up."
—Erin W.
Get a Free Roof Inspection
Chances are, you're one of our neighbors in Michigan. However, even if you're not, we'll still give you the fair and honest pricing we would offer to the family next door with every project.
If you live in the greater Grand Rapids area, Jobson Roofing offers free roof inspections near you. Contact us today and tell us about your roof, or call 616-648-4606, and we'll be happy to provide an honest estimate and recommendation for your home.