Your Go-To Belmont Roofing Company
Jobson Roofing provides high-quality, dependable, and affordable roof repair, replacement, and inspection services to Belmont and the surrounding area. At Jobson, we operate with a commitment to transparency and honesty, and our work is backed up by a lifetime warranty.
Schedule a free inspection & estimate:
Roof Repair in Belmont, MI
If you're located in the Belmont area, we provide a wide range of residential roof repair services near you. If your roof has suffered damage from hail, wind, fallen tree branches, or other causes, we can perform a repair.
Emergency Roof Repair in West Michigan
Time is crucial when you have a roof leak, and the longer it takes to get fixed, the more damage can occur. If a leak has sprung in your roof, or it's sustained significant damage in a storm, we'll have a team at your home conducting emergency repairs as fast as we can.
New Roof Installation
Are you building a new house and looking for an affordable roof installation? Our crew will work with you to pick out stylish and durable shingles before providing you with a project timeline. We can typically complete most new roof installations within a day or two.
Residential Roof Replacement
If you think your roof needs a replacement due to storm damage or aging, our team can perform an inspection and provide you with a free quote. We'll then get to work replacing your roof with high-quality GAF shingles.
Free Roof Inspections
We recommend you get your roof inspected at least once a year, especially if you've experienced a major storm that may have caused damage. Jobson provides free roof inspection services to spot potential issues before they occur. We'll provide a simple, honest assessment without making you sit through a boring sales pitch.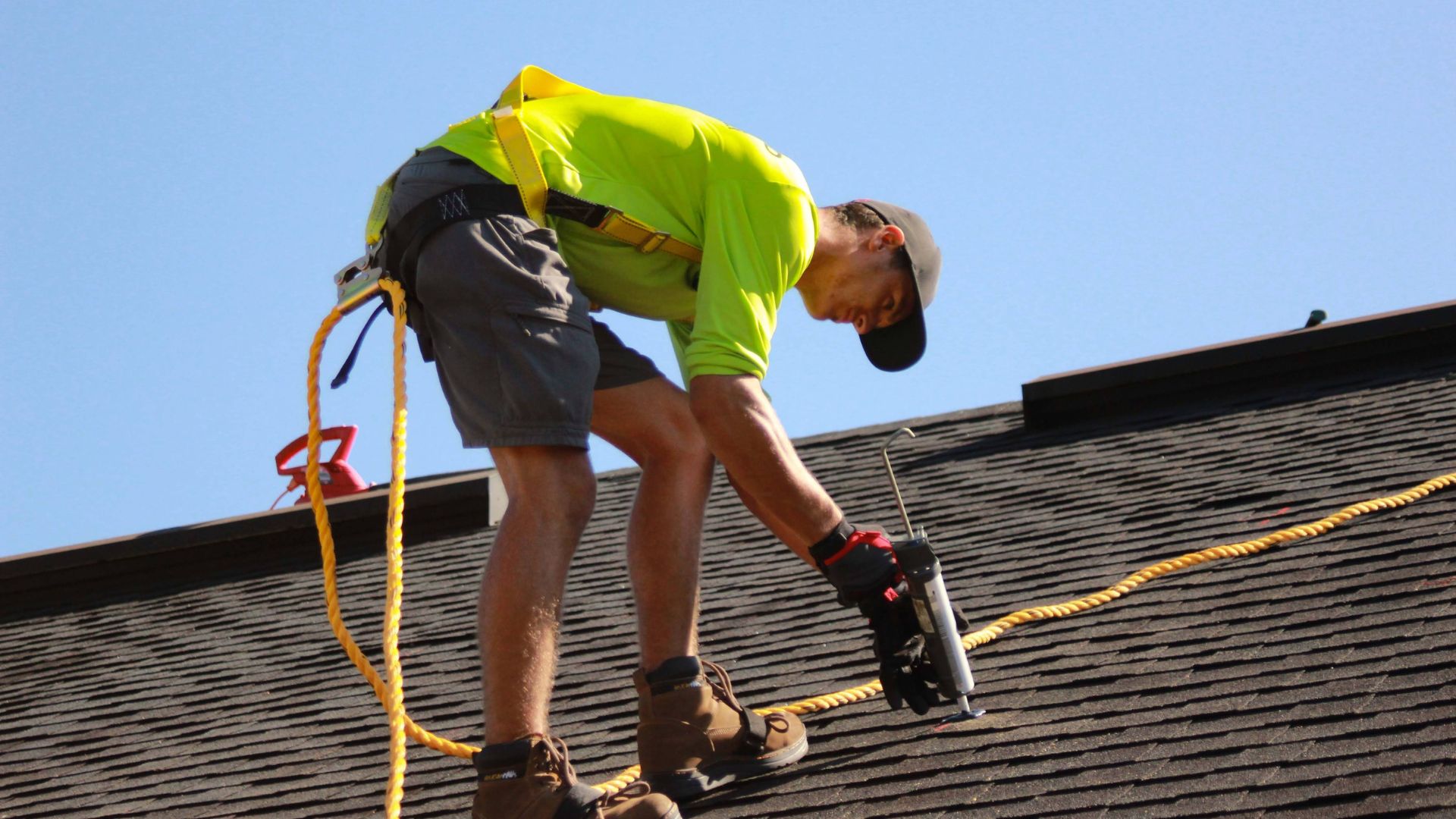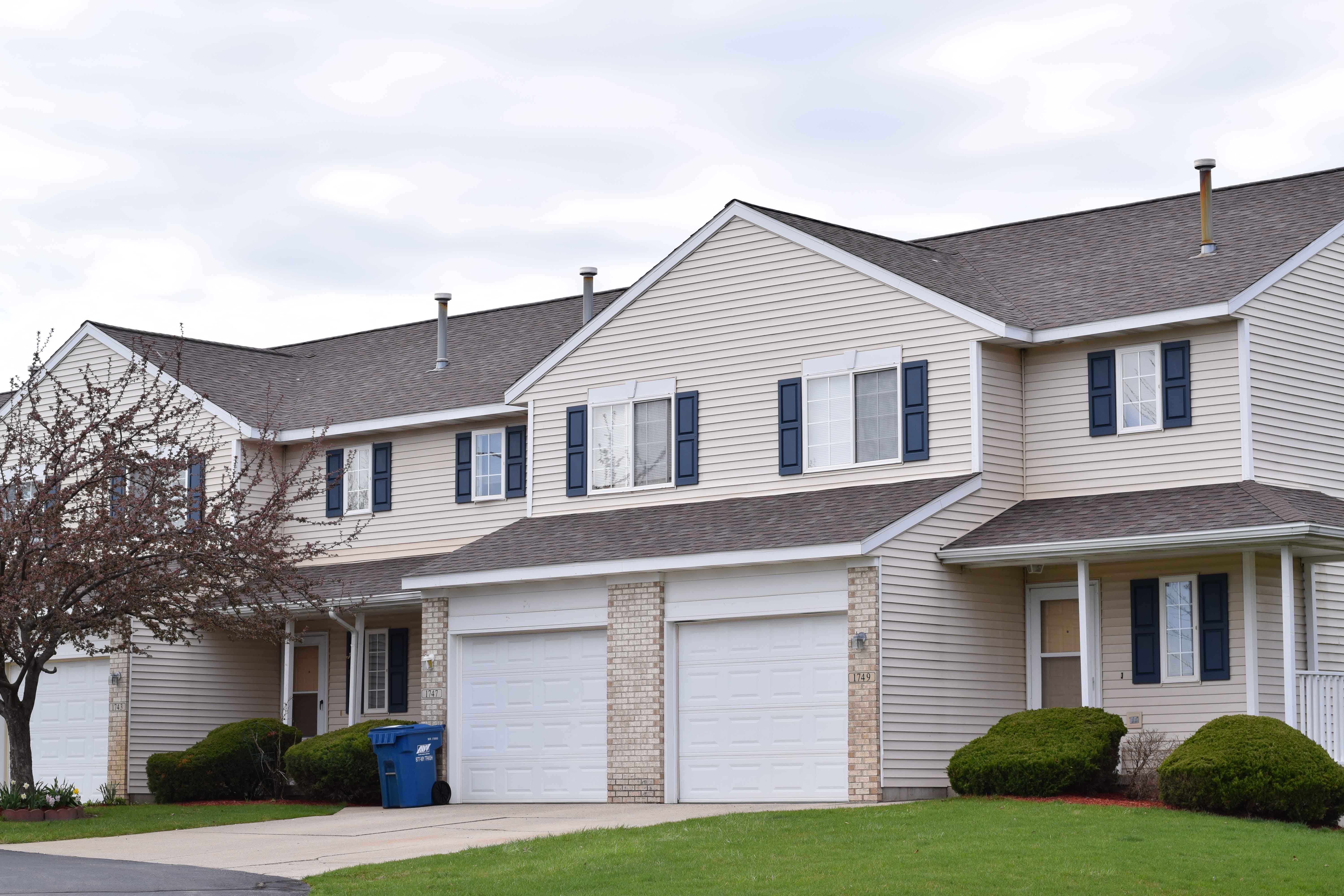 Why Choose Jobson Roofing?
Strong Relationships with Our Community
Company founder Caleb Jobson grew up in the Grand Rapids area, and being a part of the community is a cornerstone of the business. We've built our reputation on honest estimates, open communication, and high-quality workmanship. It's also important to us that our clients aren't left hanging, and we send out our crews to finish the job quickly.
Personalized Roofing
We work hard to understand the needs of each of our clients and deliver a service and an experience that's right for them. We'll help you select the right shingles for your home based on their style, color, durability, and other features. When our team performs an inspection, we always make recommendations that are right for your roof and your home.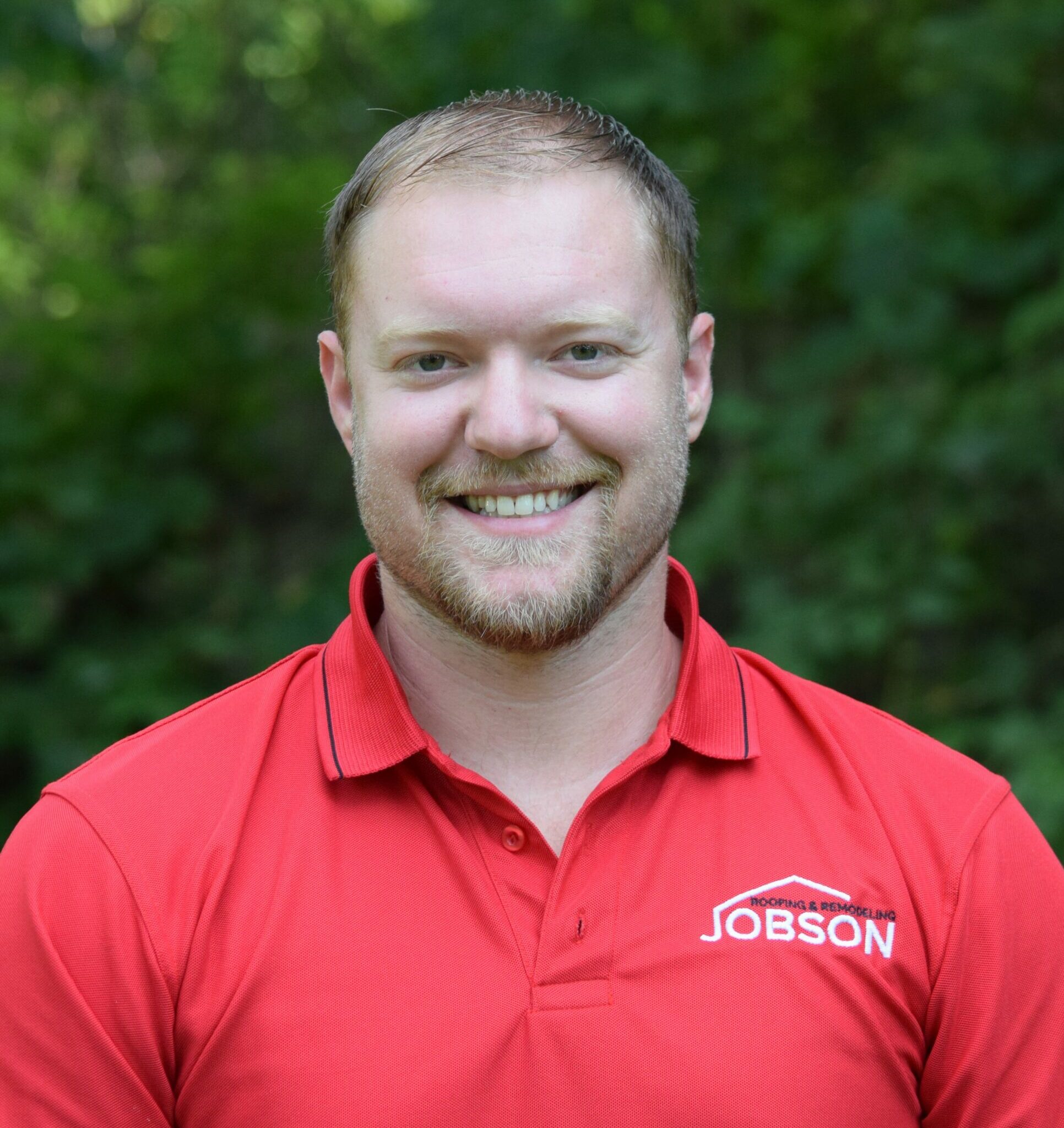 We've worked hard to establish ourselves as one of the most trusted roofing companies in Grand Rapids and the surrounding area. If you want to see what our clients have to say about our work, be sure to check out our reviews on Google.

"My whole experience with Jobson Roofing was positive. Scheduling was prompt, the crew was great, and they left the site cleaner than they found it. Highly recommend!"
—Sarah L.

"Caleb was a pleasure to work with from the first phone call inquiring about a quote. He was honest and open the entire time while reviewing our issues and explaining how he would approach fixing them. His crew arrived on time and completed the job within the quoted time frame. They were very thorough with cleaning up, [and] we saw guys taking turns walking in areas to give a new set of eyes when cleaning up, which was greatly appreciated as we have two small children and a dog. We will definitely recommend working with Caleb and his team to anyone who is in need of a roof!"
—Katie T.

"Jobson Roofing is EXCELLENT! Caleb Jobson makes sure to personally inspect each job, and he communicates very well. The workmanship is without question 'high-end' and the crew was fast and clean. I would recommend this company to anyone looking for a good roofing company."
—Jen R.
Get a Free Roof Inspection Near You in Belmont and West Michigan
Looking for a great roofing company in Belmont, MI? Give us a call or send us a text message at 616-648-4606. You can also fill out a short form on our website, and we'll get back to you as soon as we can.