New Roof Installation Services
If you're looking to install a roof onto your new home, Jobson Roofing has affordable prices and an experienced crew to get the job done. We install roofs on new residential homes for homeowners and property management companies throughout West Michigan.
Schedule a free inspection and estimate to get your project started.
Schedule a free inspection & estimate: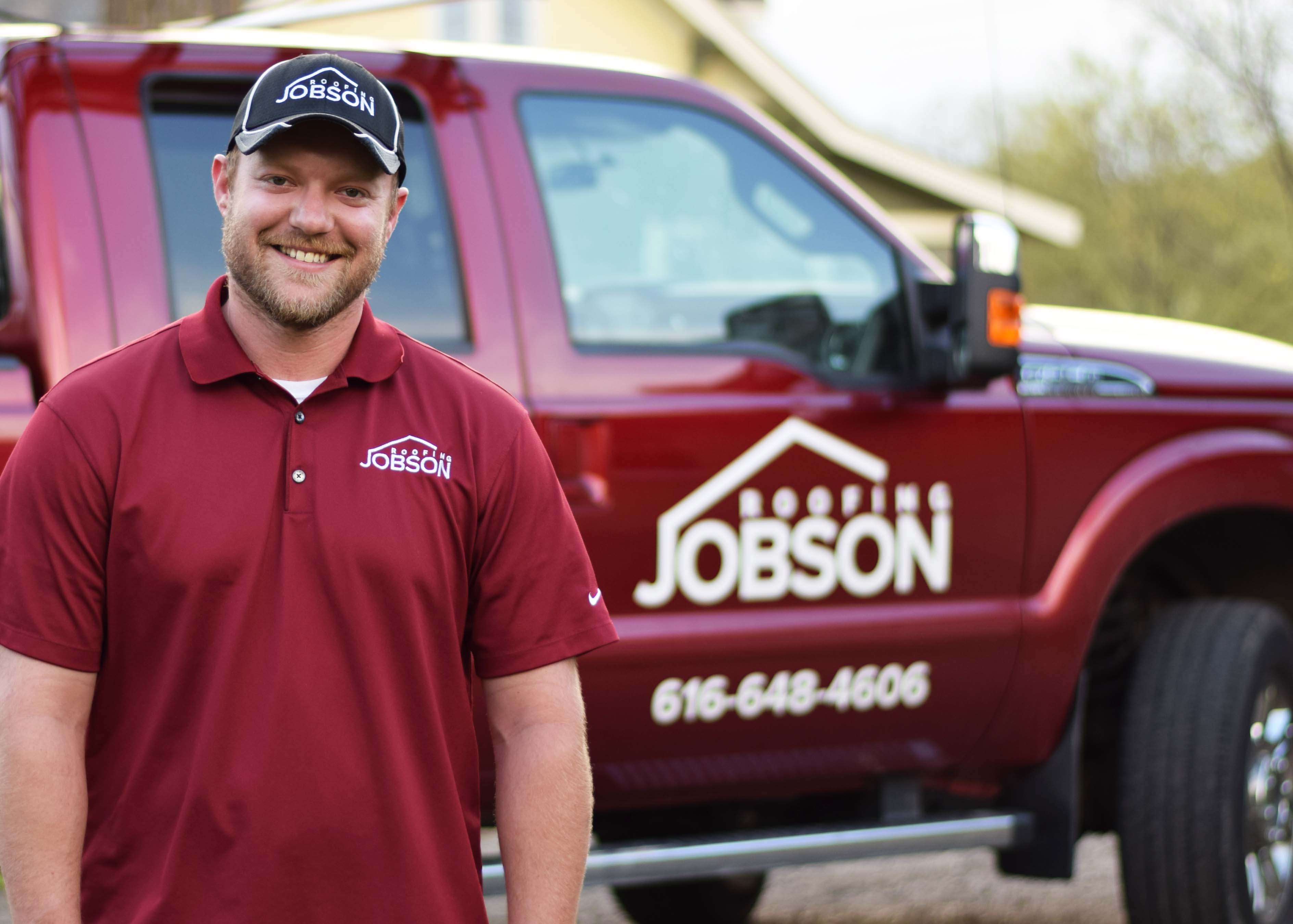 Who We Are
Grand Rapids native Caleb Jobson has worked in the roofing and construction industry for his entire life. He started Jobson Roofing on the basis of creating strong relationships with clients and providing excellent workmanship, helpful guidance, and personal service. That philosophy carries thorough to everything we do at Jobson Roofing, from inspection to clean up. Our roofs also carry a lifetime warranty on workmanship and shingles to give you peace of mind.
Our Roof Installation Process
Once our team inspects the home and provides an estimate, we'll help you select the shingles that will match your taste and budget. Our team completes most new roof installations within a day or two, though the exact time will depend on the size of the project. We will always provide you with a project timeline before the work begins so that you'll know when it is expected to be finished. When the job is done, our crews will conduct a thorough cleanup of the area.
GAF Products
We work with GAF products when completing new roof installations. GAF is one of the most popular and trusted names in residential roofing. Their shingles are stylish, durable, and carry protections such as LayerLockTM, which creates a bond between shingles to protect against high winds. Their products also carry time-release, long-term algae protection and long-term warranty protection.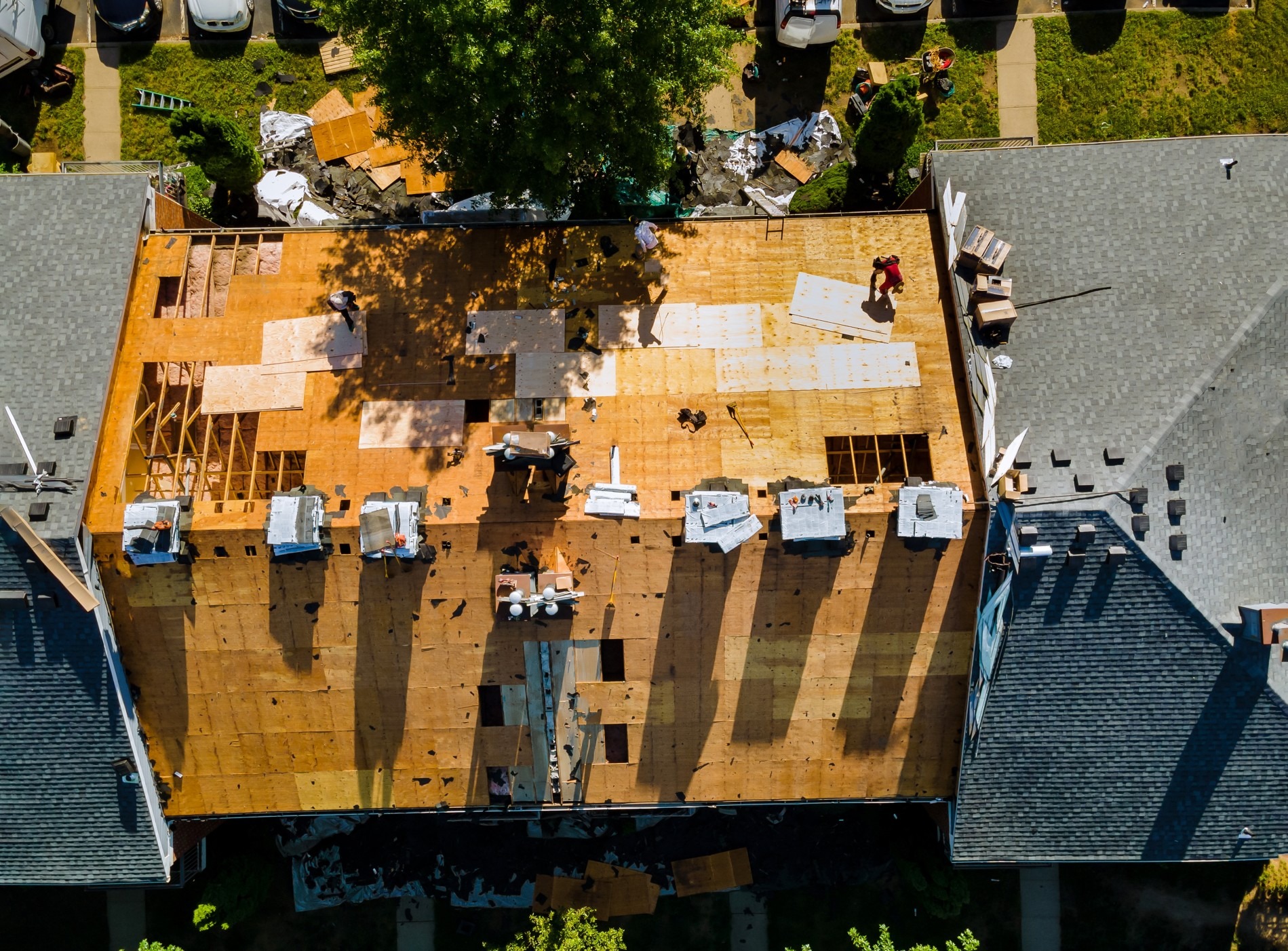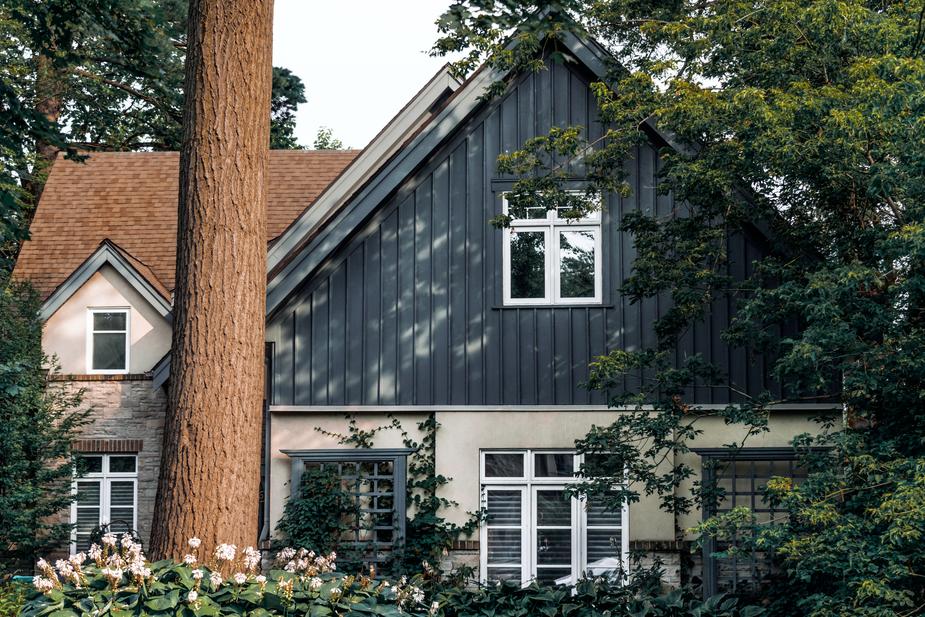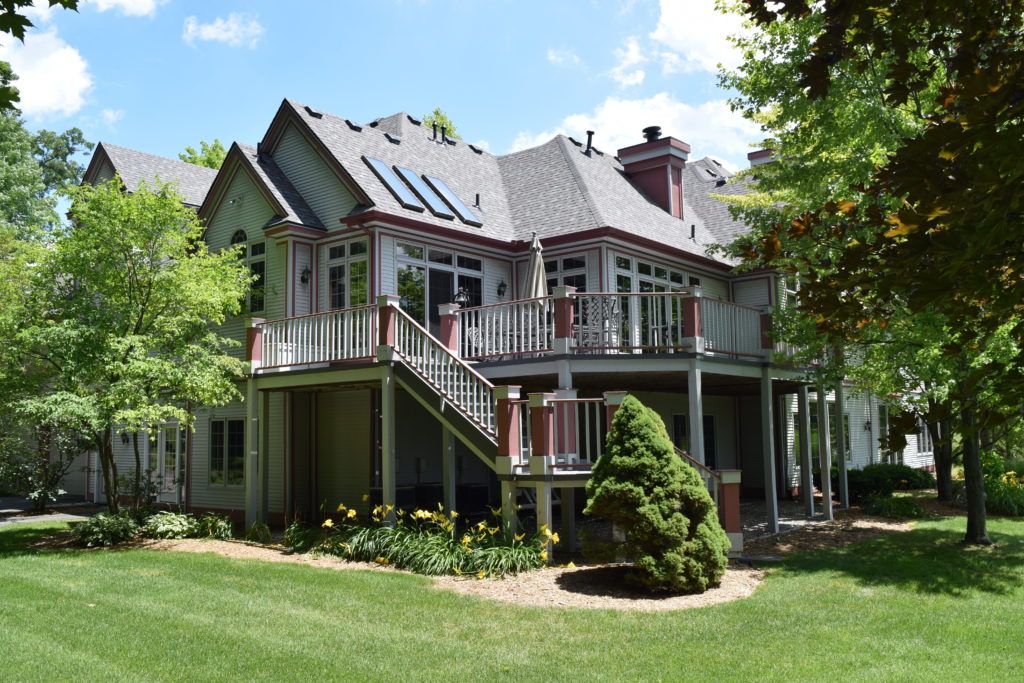 What to Expect During a New Roof Install
Before we get started on a new project, we go through an in-depth preparation process to make sure that the job will go smoothly. As part of that, our crew will let you know what to expect during a new roof installation, including when the crews will be working on the home and how they will be accessing the roof.
We encourage all of our clients to take their time deciding which shingles they want installed on their home. There are several different factors to consider, including their color, design, cost, and energy efficiency.
If you have neighbors that live nearby, it's always a good idea to let them know when the work will be done. Many people take their small children or pets elsewhere for the day if they think the noise may be an issue for them.
Residential Roof Installation in West Michigan
Jobson Roofing is located in West Michigan and primarily services Grand Rapids and the surrounding area. If you have a question about whether your home lies within our service area, reach out to our staff. If we aren't able to complete your project, we can put you in touch with a trusted company in your area.
Areas we serve
Ada

Forest Hills

Belmont

Cascade

Cedar Springs

Comstock Park

Grandville

Kentwood

Lowell

Plainfield

Rockford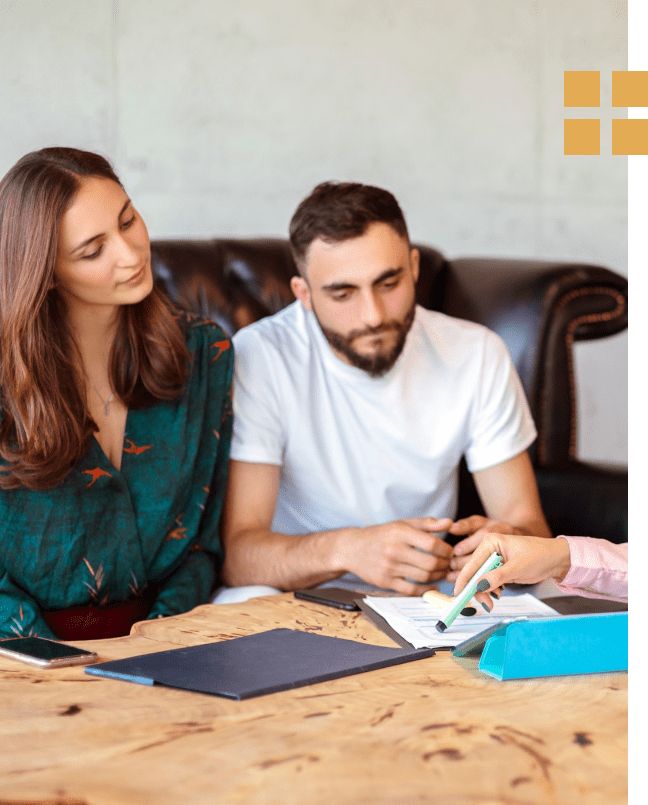 How Much Does It Cost to Install a New Roof?
The cost of a new roof will depend on several factors, including the type of shingles selected for the job and the size of the roof. Roofing projects are measured in "squares," each of which equates to 100 square feet. Our team can provide you with a fast and accurate estimate of your home replacement, along with a potential schedule for it to be completed.

"Caleb and crew did an outstanding job with my roof. From quote to cleanup, the whole process was painless, and I couldn't be happier with the results. Highly recommend!"
—Chris D.

"Recently, we had a new roof installed on our house, and Caleb was easy to talk with and [very] professional in managing the project. His crew was punctual, provided good, consistent work, were respectful of all my flower gardens, and cleaned up very well. The roof looks great, so impressed with the results, and I would not hesitate to recommend Jobson Roofing to anyone."
—Sandra S.

"Caleb was wonderful to work with, and his crew did an excellent and professional job from start to finish. We got multiple quotes, with Jobson being the most competitive, and able to finish our roof within 2 weeks. The crew arrived on time, prepped, and cleaned up (spotless!) before 5 pm. Our new roof looks great, and we will be recommending Jobson to our friends and family."
—Lauren D.
Roof replacement
When roofs are more than 10 years old or have experienced overall damage due to hail or high winds, a total replacement is likely the best option.
Emergency roofing
Have a roofing issue that needs to be fixed immediately? Give us a call, and we'll work fast to protect your home from further damage.
Roof Repair
If your roof has sprung a leak due to damage, we can repair the area and save you the cost of a full roof replacement.
Roof inspection
We recommend having a professional roof inspection completed twice a year and after severe storms to spot potential leaks before they start.
Get a Free Estimate
Looking to have a new roof installed on your home? Reach out to our team for a free estimate. We can provide a quick turnaround and affordable services.