Residential Roofing in Forest Hills, Michigan
Jobson Roofing provides roofing solutions Forest Hills homeowners need to keep their home safe
Forest Hills Roofing
At Jobson Roofing, we understand the typical frustrations that come along with homeownership. You love living in West Michigan but keeping your home safe means ensuring your roof is durable and made from the highest-quality materials.
That's where we come in. Simply contact us for a free estimate, let us answer your questions, and rest easy knowing your home is in good hands. Our services include:
→ Roof inspections and estimates
→ Roof replacement
→ Roof repair
→ Insurance claim specialists 
Roof Inspections and Estimates
West Michigan weather can be tough to predict – especially in the winter. Heavy snowfall and unrelenting winds can wreak havoc on a homeowner's roof.
Small cracks, leaks, or curling may seem mild on the surface, but down the road, can lead to costly (and dangerous) issues. The solution? Periodic inspections.
The team at Jobson Roofing is all-hands-on-deck and ready to ensure your roof is built to last. We'll stop by your Forest Hills home, checking out your roof's structure, materials, and more. We'll then provide a no-strings-attached recommendation.
Roof Replacement
We understand that replacing your roof sounds like a massive project – which is why we're here to make it as easy and stress-free as possible. Most of our roof replacements are completed within just [timeframe], with professionals there to help answer your questions and put your mind at ease. It's time you rest easy knowing your roof not only looks great but is built to last.
Roof Repair
Many Forest Hills homeowners experience structural damage to their homes that doesn't require a full roof replacement. The team at Jobson Roofing is here to make sure any damage is addressed immediately – so you don't have to deal with costly expenses down the line. From small leaks to loose shingles, we'll work until your roof is safe and secure.
Insurance Claim Specialists
Significant damage to your home not only puts your health at risk but your budget as well. If dealing with an insurance adjuster sounds like a task you don't have time for, we're here to help. Should you need to submit a roof insurance claim for your Forest Hills home, our team will make sure you aren't stuck with any unexpected costs.
Get a fast, free estimate: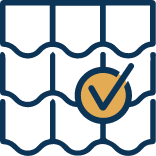 Lifetime Warranty
on workmanship and shingles to give you peace of mind.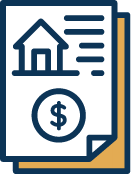 Quick & Transparent
roofing estimates that help you plan with confidence.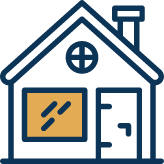 We Care About Your Home -
from honest recommendations to detailed yard clean up.
A+ Ratings and 5-Star Reviews from Happy Customers

"Great company to work with. Would give them 6 stars if I could! HIGHLY recommended!"
-David Hoekstra

"10/10, would recommend. Best experience we had with any of the companies that came out to bid."
-Andrew Scheid

"Jobson roofing did an amazing job on replacing my roof. The crew was fantastic and did a phenomenal job with the new roof installation and clean up."
-Erin Wallace

"Jobson Roofing gave us above-and-beyond service …The workmanship was exceptional, scheduling was flexible, and they responded promptly to inquiries from our insurance company."
– Jesse Hillman

"Caleb was a refreshing change after dealing with pushy salespeople from the larger more commercial operations. I would recommend Jobson to anyone who needs a roof."
-Don Hackenberg

"…punctual, professional and really amazing to watch. Communication was excellent, and clean up was above expectation."
-Susan Smalley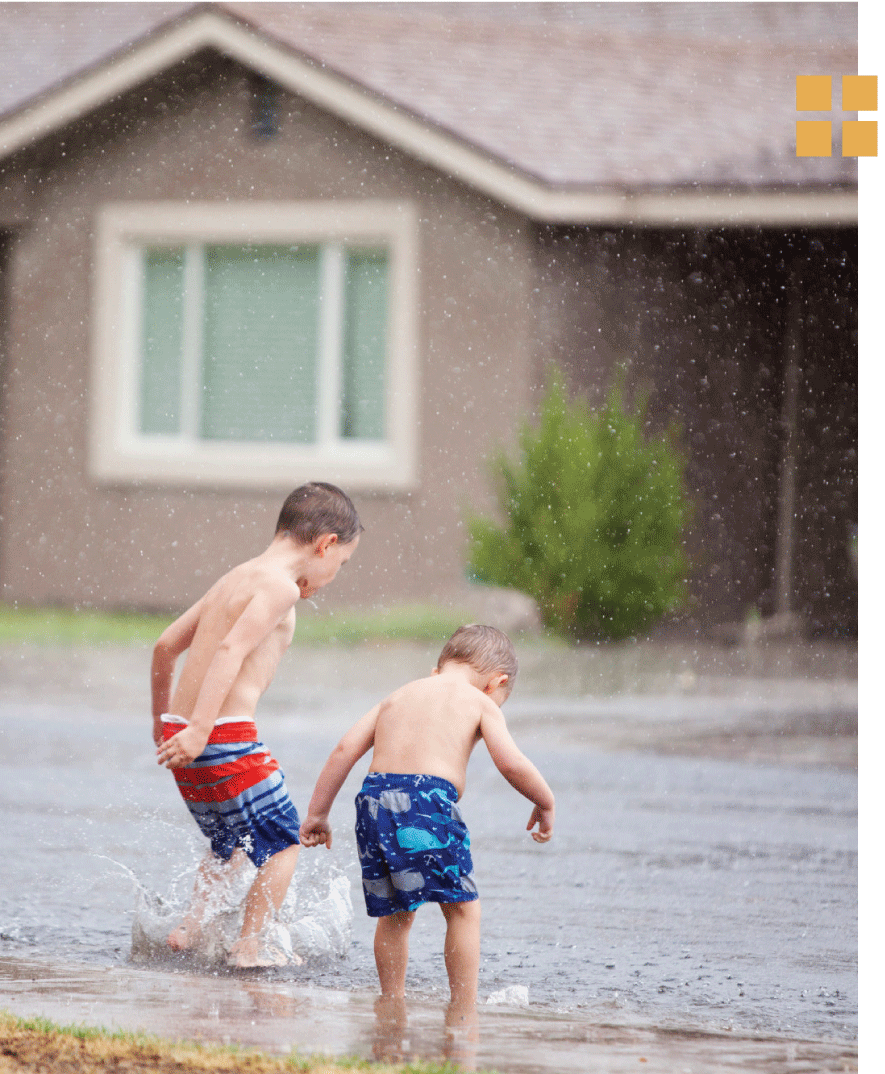 Protect your home with a new roof in 3 easy steps:
Step 1
Contact us for a free estimate.
Step 2
We will inspect your roof, provide a straight-forward estimate with our recommendations, and answer all of your questions.
Step 3
Enjoy peace of mind that your home is protected by a high-quality roof.
I'm Caleb Jobson.
Owner, licensed & insured builder, and roofing specialist at Jobson Roofing, a Grand Rapids roofing company.
I grew up in the Grand Rapids area and have worked in the roofing and construction industry, and as a roofing contractor, my entire life.
Building strong relationships with my clients and being a part of the community is a foundational component of my business. I enjoy helping my clients protect and improve one of their biggest assets – their home – by providing excellent workmanship, personal service, and helpful guidance.
When you're looking for roofers near you to help with a repair or replacement, I'm looking forward to helping make the experience successful and enjoyable for you.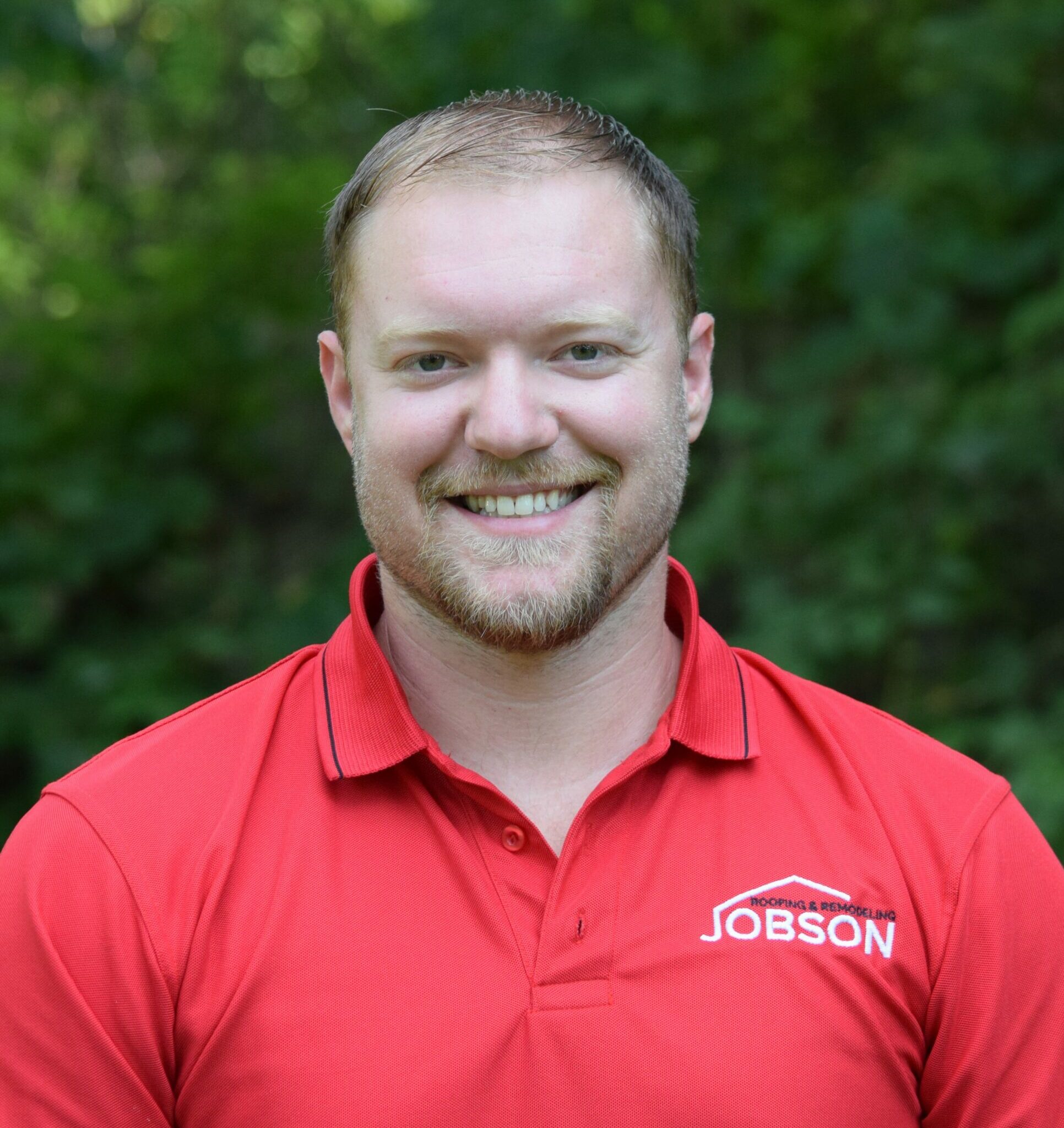 Request a quick & easy roof estimate